The Blue Island Public Library is committed to serving its community through programming that provides information and entertainment to all ages. For a more complete description of an event or to register, please click on the event listing. Have ideas for future programs? Use our suggestion form here to submit them for consideration! Questions? Comments? Please contact us.
Newsletter/Mailing List Sign-up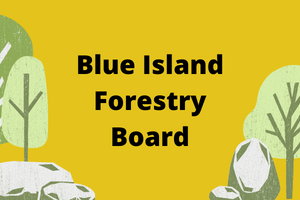 Join the Blue Island Forestry Board for their monthly meeting.
...
No event found!