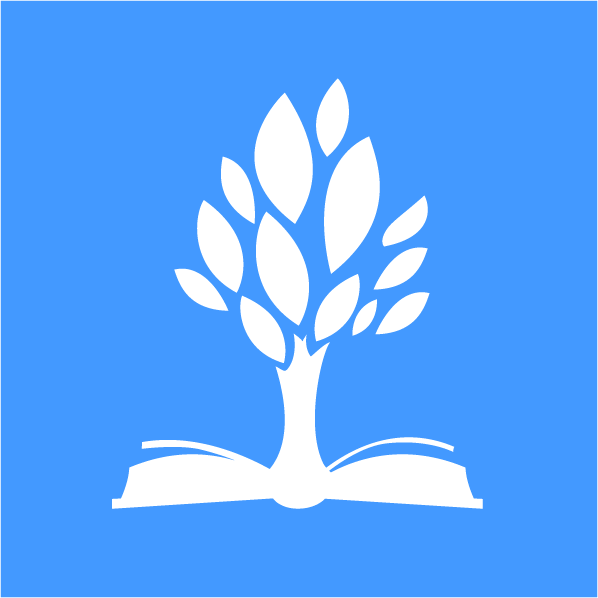 Library Board of Trustees Meeting
The Board of Trustees meets the 3rd Wednesday of each month at 7 pm in the conference room located on the main floor of the library.
The meeting of the Board of Library Trustees will be held without a quorum of Library Trustees physically present. The meeting will take place physically in the library meeting room, but may also be attended via electronic means.  Library Trustees will conduct the Board meeting with some Library Trustees attending remotely via electronic means. This method of conducting the board meeting is authorized by Executive Order of the Governor (Covid-19 Executive Order No. 5, March 16 2020)
Virtual Attendance is via Zoom. Attendance information will be posted at least 48 hours ahead of the meeting with the agenda. Please email info@blueislandlibrary.org to arrange in person attendance.
Agenda in link below-
https://drive.google.com/file/d/1DmftDW7vvTYGJAKOK_wJss1Xgfbvm2vS/view