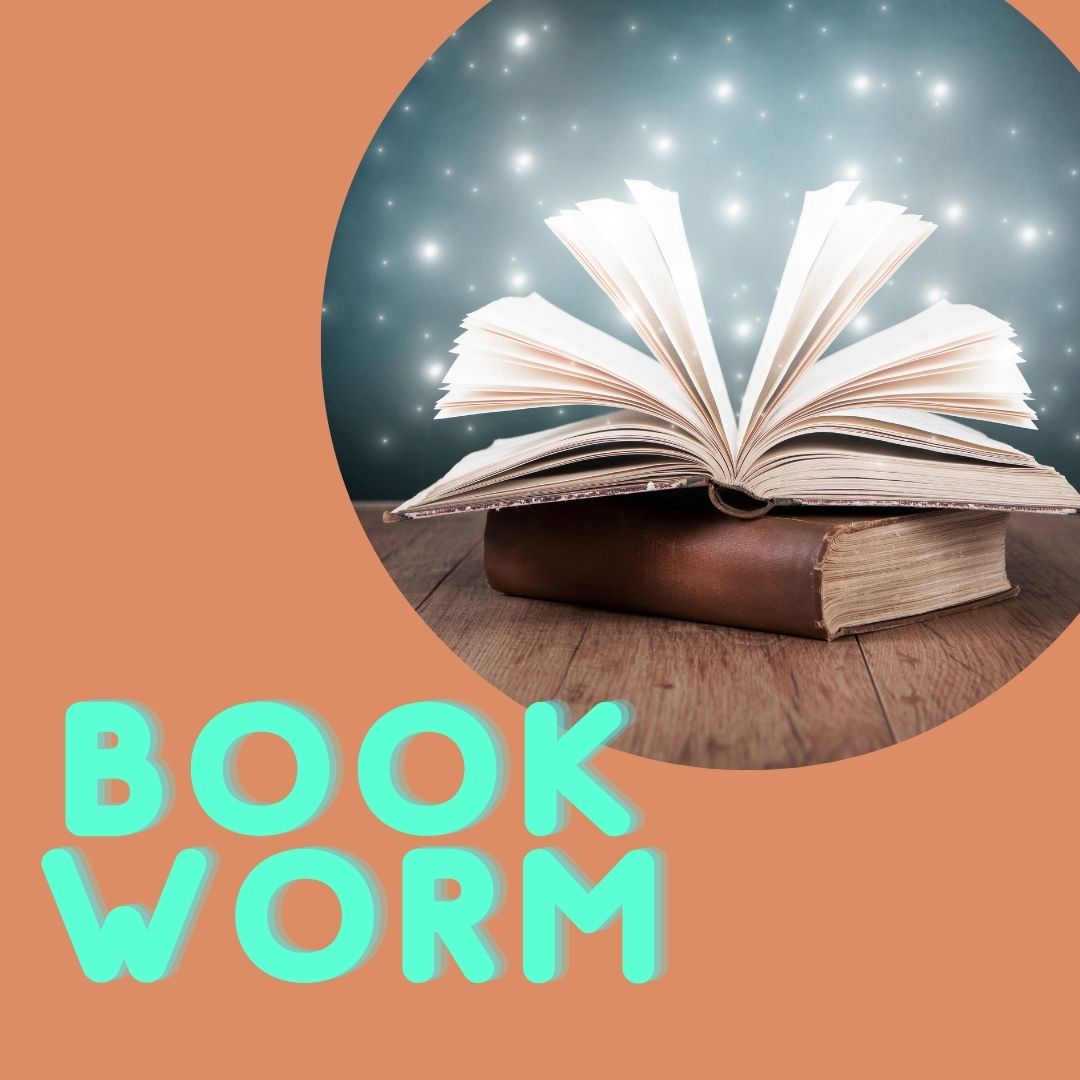 Blue Island Bookworms – "Where the Forest Meets the Stars"
Join the Friends of the Blue Island Public Library for lively discussion of current titles.
The title discussed on Feb. 7 will be 'Where the Forest Meets the Stars' by Glendy Vanderah.
"After the loss of her mother and her own battle with breast cancer, Joanna Teale returns to her graduate research on nesting birds in rural Illinois, determined to prove that her recent hardships have not broken her. She throws herself into her work from dusk to dawn, until her solitary routine is disrupted by the appearance of a mysterious child who shows up at her cabin barefoot and covered in bruises.
The girl calls herself Ursa, and she claims to have been sent from the stars to witness five miracles. With concerns about the child's home situation, Jo reluctantly agrees to let her stay—just until she learns more about Ursa's past. . ."
– Summary taken from Goodreads.com