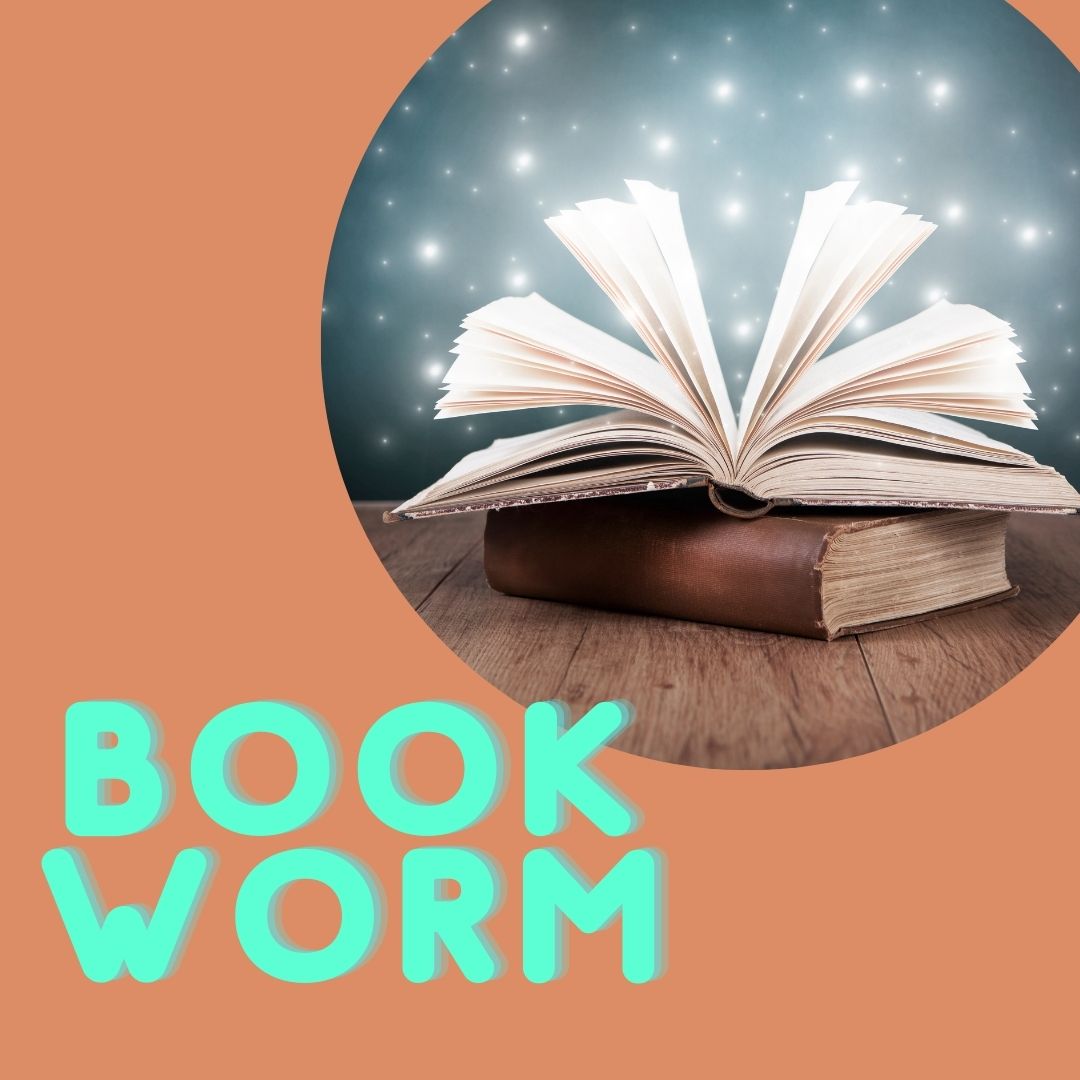 Blue Island Bookworms – "Straight Man"
Join the Friends of the Blue Island Public Library for lively discussion of current titles.
The title discussed on Apr. 4 will be 'Straight Man' by Richard Russo.
"William Henry Devereaux, Jr., spiritually suited to playing left field but forced by a bad hamstring to try first base, is the unlikely chairman of the English department at West Central Pennsylvania University. Over the course of a single convoluted week, he threatens to execute a duck, has his nose slashed by a feminist poet, discovers that his secretary writes better fiction than he does, suspects his wife of having an affair with his dean, and finally confronts his philandering elderly father, the one-time king of American Literary Theory, at an abandoned amusement park.
Such is the canvas of Richard Russo's Straight Man, a novel of surpassing wit, poignancy, and insight. As he established in his previous books — Mohawk, The Risk Pool, and Nobody's Fool — Russo is unique among contemporary authors for his ability to flawlessly capture the soul of the wise guy and the heart of a difficult parent. In Hank Devereaux, Russo has created a hero whose humor and identification with the absurd are mitigated only by his love for his family, friends, and, ultimately, knowledge itself."
– Summary taken from Goodreads.com