06 February 2023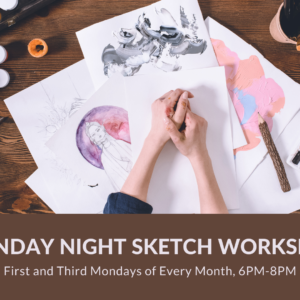 A cumbersome name for a simple animal – come, sit, and sketch with us at the ...
2433 York St, Blue Island, IL 60406
View Details
06 February 2023
Got an iPhone? Or iPad? If you're into creating music, or editing an audio file to ...
View Details
No event found!