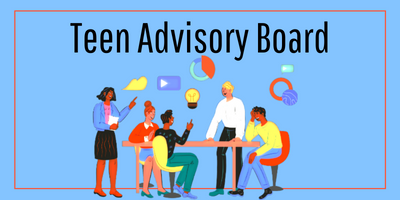 Teen Advisory Board
The Teen Advisory Board will be a group of library teen volunteers who help the library and community by taking an active leadership role in implementing programs, promoting, and advocating for youth services in Blue Island.
We'll be meeting on the last Tuesday of every other month.
Interested in joining our group?
Sign-up as a library volunteer and email kreyes@blueislandlibrary.org for more info.